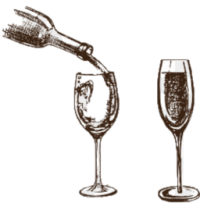 Wine cellar Ostojić - Welcome
There are many songs about vineyards and wines, many stories are told …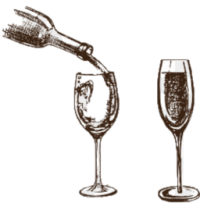 By transferring and refining the knowledge of grapes and wine from father to son, the Ostojić family has come to enchanting knowledge and quality in the production of wine, so today Ostojićs produce quality and famous wines in B&H and throughout Europe. The herzegovinian stone and sun provides the perfect conditions for breeding and processing of the highest quality grape varieties, especially in front of the Čitluk area, Brotnjo where are the highest quality herzegovinian vineyards famous for wine and grapes for centuries.
Our services
Just a part of our top offer

Restaurant
Suitable for baptism, communion and crisis celebration... With homemade Herzegovinian specialties ...

Rural tourism
Take a tour with food and wine ... Experience the magic of the village with a taste symphony ...

Swimming pool
All those who want a relaxing vacation can enjoy the peaceful surroundings of the outdoor pool

Wine tours
Wine tasting and walk through vineyard... Taste the best of Herzegovina's wine and walk ...